259: Hawthorne - Young Goodman Brown pt. 1
Good Christian People? In this episode, we read and discuss the parable of Young Goodman Brown, a short story by Nathanial Hawthorne. What happens when Christians don't have a Gospel preacher? What happens when we carry our guilt and are tempted by the devil? How do we distinguish between God and the devil?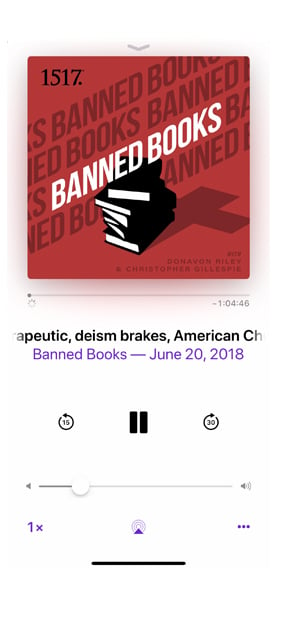 Subscribe to Banned Books Podcast
Subscribe (it's free!) in your favorite podcast app.
Apple Podcasts