258: Dostoyevsky - The Grand Inquisitor pt. 3
It's For Your Own Good. We conclude our reading and discussion of Dostoevsky's, The Grand Inquisitor. What are we willing to sacrifice to accept the devil's offer of miracles, mystery, and authority? Why do we surrender to temptation, and what do we expect are the consequences? What can we learn from Jesus' rejection of the devil's temptations, and what does that mean for Christians today?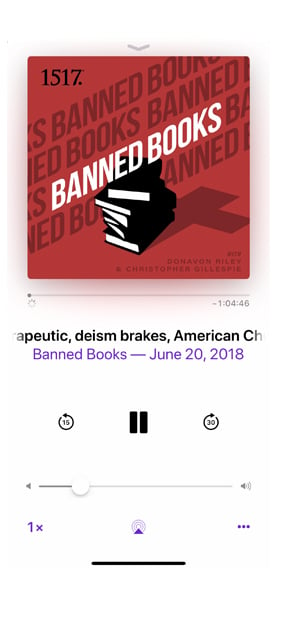 Subscribe to Banned Books Podcast
Subscribe (it's free!) in your favorite podcast app.
Apple Podcasts