257: Dostoyevsky - The Grand Inquisitor pt. 2
Happiness in Slavery. We continue to read and discuss the parable of the Grand Inquisitor, in Fyodor Dostoevsky's, The Brothers Karamazov. In this episode, the Grand Inquisitor details why Jesus' rejection of Satan's temptations in the wilderness doomed humanity.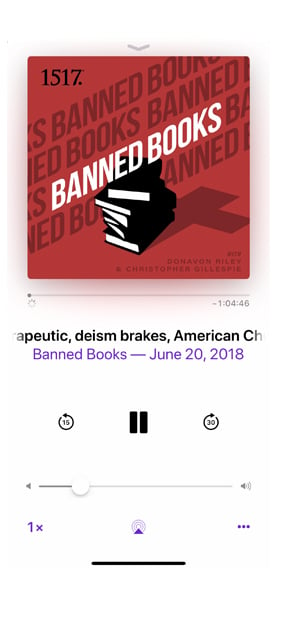 Subscribe to Banned Books Podcast
Subscribe (it's free!) in your favorite podcast app.
Apple Podcasts