256: Dostoyevsky - The Grand Inquisitor pt. 1
Why? Why? Why? We read and discuss Dostoevsky's parable of the Grand Inquisitor. What happens when we discuss evil and the work of the evil one apart from God's Word, his preacher, and Christ's cross?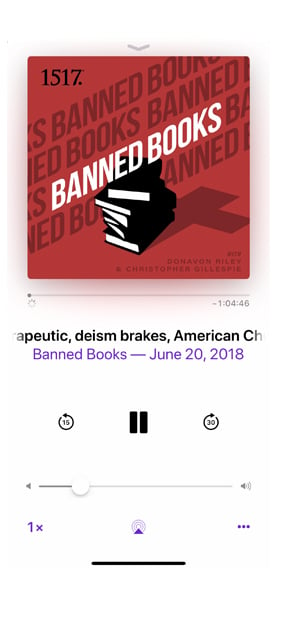 Subscribe to Banned Books Podcast
Subscribe (it's free!) in your favorite podcast app.
Apple Podcasts