252: Hamann - We Hear the Blood of the Redeemer Crying Out in Our Heart
Killer-Comforter-Praying Spirit. We conclude our reading and discussion of Johan Hamman's London Writings. In this episode, we focus particularly on the Advocate and prayer.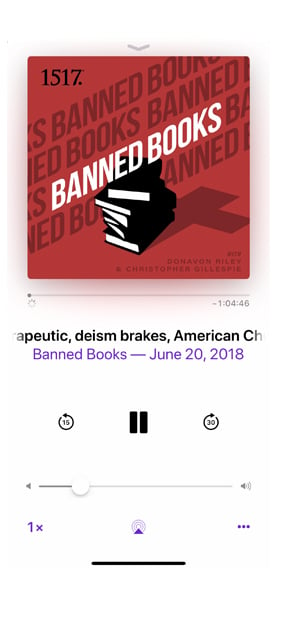 Subscribe to Banned Books Podcast
Subscribe (it's free!) in your favorite podcast app.
Apple Podcasts