250: Hamann - Interpreting the Sacred Scriptures
Two Books, One Condescending God. In this episode, we discuss the exegesis of Johann Hamann. What are the implications for Christians when God's Spirit and Word translate us into the church and the world?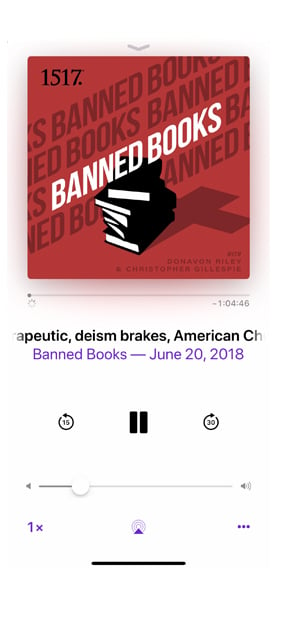 Subscribe to Banned Books Podcast
Subscribe (it's free!) in your favorite podcast app.
Apple Podcasts