249: Hamann - The Most Interesting and Radical Thinker in the Ranks of Lutheran Orthodoxy
How long? Not Long. In this episode, we introduce the works of Johann Georg Hamann, specifically the London Writings: The Spiritual & Theological Journal of Johann Georg Hamann.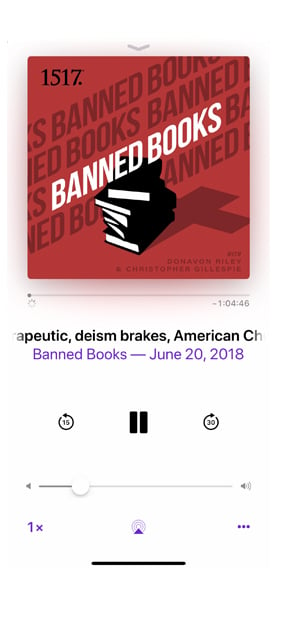 Subscribe to Banned Books Podcast
Subscribe (it's free!) in your favorite podcast app.
Apple Podcasts