231: Dreher - Small Communities Can Rescue the Lone Individual
Small Is Beautiful! In this episode, we continue our reading and discussion of Live Not by Lies: A Manual for Christian Dissidents by Rod Dreher. This week, small faith communities are the basis for a strong Church and the opposition to oppressive regimes. And after the show, the pre-show as bonus material.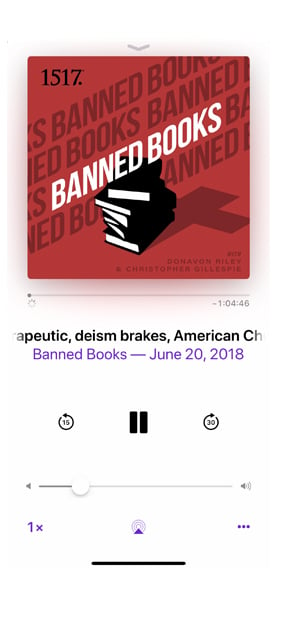 Subscribe to Banned Books Podcast
Subscribe (it's free!) in your favorite podcast app.
Apple Podcasts