230: Dreher - The Christian family is a Survival Strategy for Faith in a Time of Persecution
Go Big or Go & Go Home. In this episode, we continue to read Live Not by Lies: A Manual for Christian Dissidents by Rod Dreher, and discuss the importance of nurturing a dissident faith and family in the midst of a godless, unrepentantly evil society.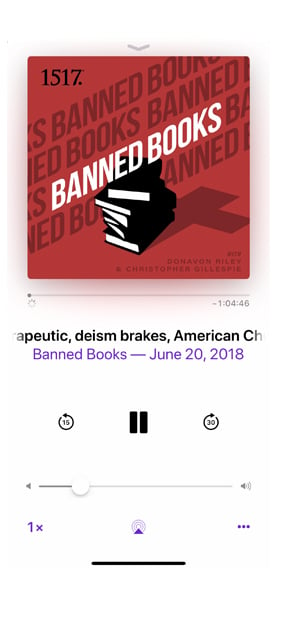 Subscribe to Banned Books Podcast
Subscribe (it's free!) in your favorite podcast app.
Apple Podcasts