229: Dreher - Family as an Effective Resistance to Totalitarianism
It's Good to Be a Weird Family. In this episode, we continue our discussion about the Benda family in Live Not by Lies. Why is it important to raise weird children? What is the long-term impact of raising children to be Christian dissidents? How can we strengthen children to withstand worldly pressures to conform to normalcy?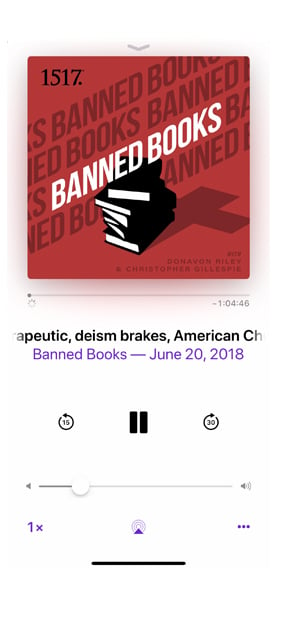 Subscribe to Banned Books Podcast
Subscribe (it's free!) in your favorite podcast app.
Apple Podcasts