225: Dreher - Bear Communal Witness to Future Generations
Gain The Whole World at The Cost of Your Soul. In this episode, we read and discuss Live Not by Lies: A Manual for Christian Dissidents by Rod Dreher. What happens when Christians withdraw from the culture in order to protect the churches from discord and affliction? How can Christian families function to reform and renew the churches? Why are Christians so reluctant to sabotage popular culture with God's Word?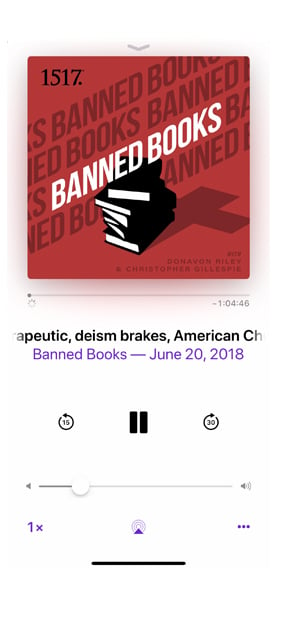 Subscribe to Banned Books Podcast
Subscribe (it's free!) in your favorite podcast app.
Apple Podcasts