223: Dreher - Cultivate Cultural Memory
Remember That Time We Forgot to Remember? In this episode, we continue our reading and discussion of "Live Not by Lies: A Manual for Christian Dissidents" by Rod Dreher. What happens when we forget our familial, social, and Christian history? What have been the effects of therapeutic ideology on the churches? What is the benefit, and detriment, of communal memory?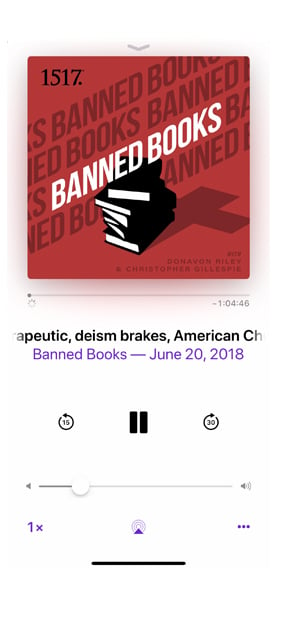 Subscribe to Banned Books Podcast
Subscribe (it's free!) in your favorite podcast app.
Apple Podcasts