220: Dreher - Progressivism as Religion
We're Not Going Anywhere Fast, So Keep Going! In this episode, we read Rod Dreher's book on being a Christian dissident, and discuss the myth of progress. What happens when the church adopts the myth of progress and how does it effect its ministry and outreach?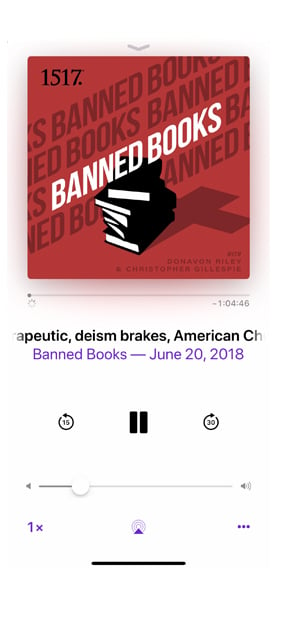 Subscribe to Banned Books Podcast
Subscribe (it's free!) in your favorite podcast app.
Apple Podcasts