217: Dreher - The Unready Christians of Slovakia
Christians Get Ready, There's a'Change That's Coming. In this episode, we read Rod Dreher's book, "Live Not by Lies: A Manual for Christian Dissidents." We discuss what happens when society and the churches turn away from God's Word and the Church, and defect, choosing instead to worship and obey people and things that are not Christ.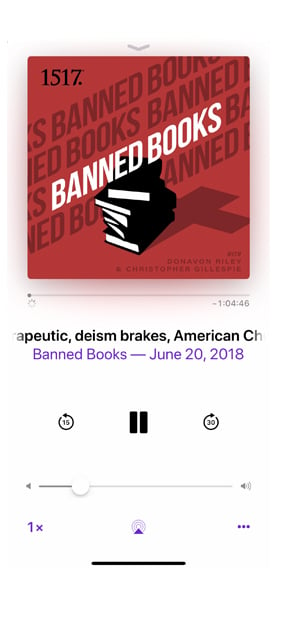 Subscribe to Banned Books Podcast
Subscribe (it's free!) in your favorite podcast app.
Apple Podcasts