214: Whitford - Tyranny and Resistance
Enemy at The Gates. In this episode, we read and discuss David Mark Whitford's book, "Tyranny and Resistance." What are Christians to do when state and church unite to enforce laws that are in opposition to God's Word and Christian freedom?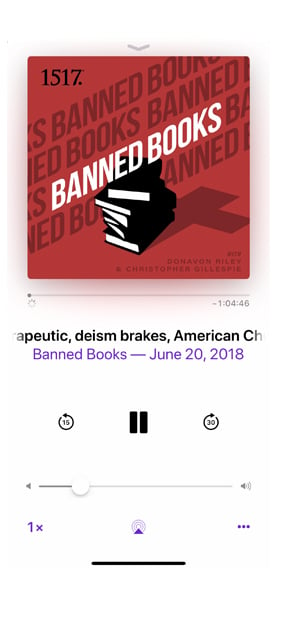 Subscribe to Banned Books Podcast
Subscribe (it's free!) in your favorite podcast app.
Apple Podcasts