213b: Paulson - You must refuse the claims of the church to rule marriage and the government
Breaking Your Rules — In this episode, we continue our reading and conversation about Dr. Steven Paulson's breakdown of Martin Luther's explanation of the two kingdoms. Marriage, children, preaching, serving our neighbor, and standing up to evil.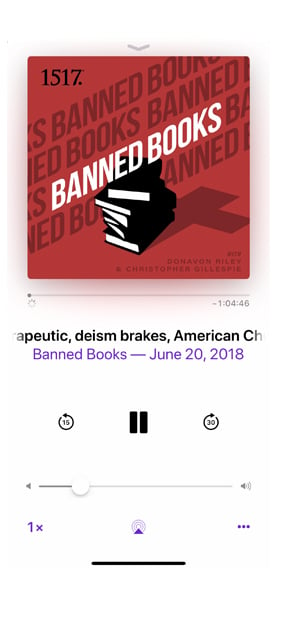 Subscribe to Banned Books Podcast
Subscribe (it's free!) in your favorite podcast app.
Apple Podcasts