213a: Paulson - Becoming a servant of all and a saint in this world
I've Got a Gun aka The Whole Armor of God. In this episode, we read and discuss Dr. Steven Paulson's breakdown of Martin Luther's explanation of the two kingdoms doctrine. Faith, family, and false idols form the backbone of our talk.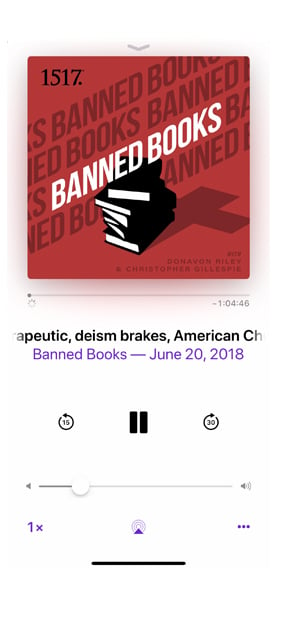 Subscribe to Banned Books Podcast
Subscribe (it's free!) in your favorite podcast app.
Apple Podcasts