208b: Nietzsche - Seeing the alternative between Dionysus and the "Crucified"
The God that won't stay dead. In this episode, we wrap up our discussion of God, Nietzsche, and how Jesus fights against our attempts at self-atonement.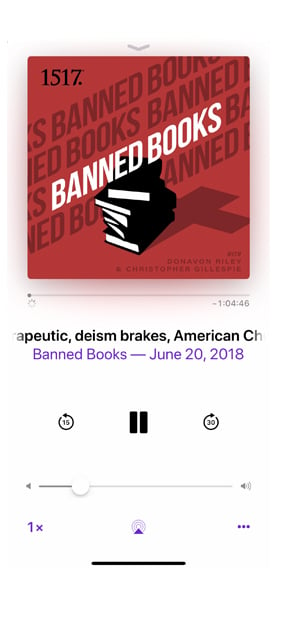 Subscribe to Banned Books Podcast
Subscribe (it's free!) in your favorite podcast app.
Apple Podcasts