Saturday, January 25, 2020
On this day, we celebrate the Conversion of St. Paul and the founding of Sao Paulo as a Jesuit Mission. The reading is "The Harvest is the End of the World and the Reapers are Angels" by Robert Wagner.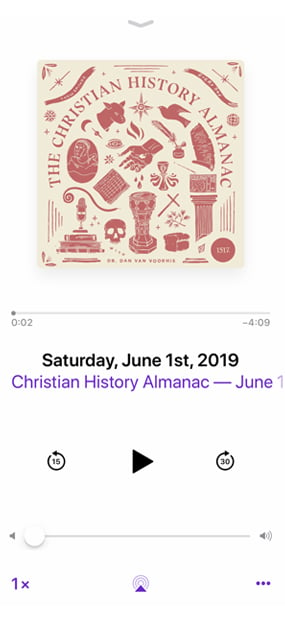 Subscribe to the Christian History Almanac

Subscribe (it's free!) in your favorite podcast app.
Apple Podcast