Saturday, January 18, 2020
On this day, we recognize the Feast of the Confession of St. Peter and the remember the baptism of Taufa'ahau Tupou. The reading is "Poem with a Phrase by George Herbert" by Brett Foster.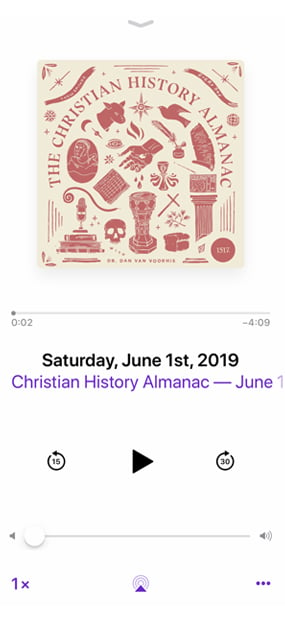 Subscribe to the Christian History Almanac

Subscribe (it's free!) in your favorite podcast app.
Apple Podcast