Friday, January 17, 2020
On this day, we remember St. Antony of Egypt, who died in 356. We also remember the Zwingli v. Grebel colloquy on Baptism. The reading is "The Cross" by Pedro Calderón de la Barca.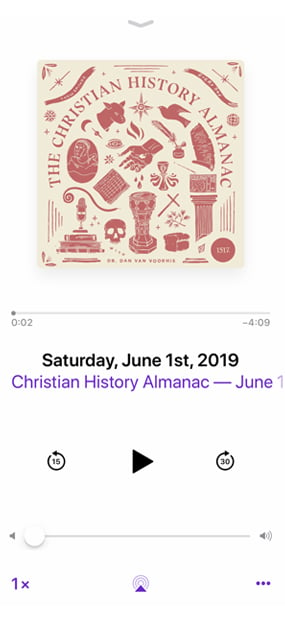 Subscribe to the Christian History Almanac

Subscribe (it's free!) in your favorite podcast app.
Apple Podcast