201b: Weil - The false god changes suffering into violence
Turning Inward to Attack Evil. In this episode, we continue to discuss Simone Weil on Evil. The importance of Jesus' sacrificial death as expiation and redemption and what happens when we try to make good apart from God.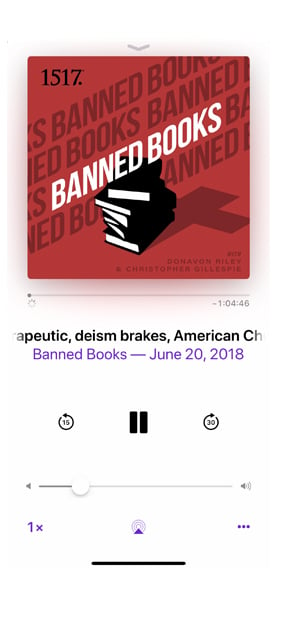 Subscribe to Banned Books Podcast
Subscribe (it's free!) in your favorite podcast app.
Apple Podcasts