201a: Weil - It is the innocent victim who can feel hell
Am I Evil? In this episode, we continue to read and discuss Simone Weil on Evil. Violence, suffering, and justice. What part does human evil play in Jesus' sacrificial death?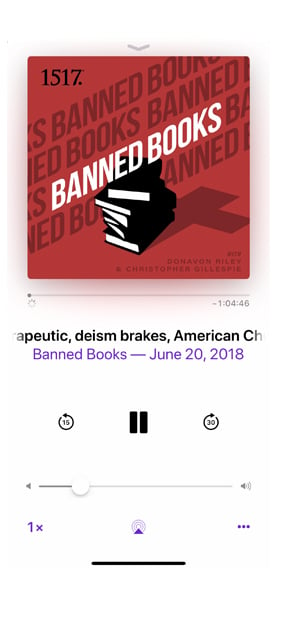 Subscribe to Banned Books Podcast
Subscribe (it's free!) in your favorite podcast app.
Apple Podcasts