Monday, December 23, 2019
On this day, we celebrate the feast of Thorlac Thorhallson, patron saint of Iceland. We remember Emil Brunner, born on this day in 1889. The reading is "Joy to The World" by Isaac Watts.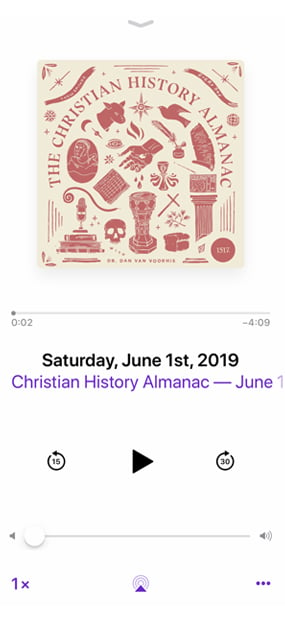 Subscribe to the Christian History Almanac

Subscribe (it's free!) in your favorite podcast app.
Apple Podcast