Tuesday, December 3, 2019
On this day, we remember the reformer, Nicholas von Amsdorf. Today is also the feast day for the prophet Zephaniah. The reading is "A Hymn on the Nativity of My Savior" by Ben Johnson.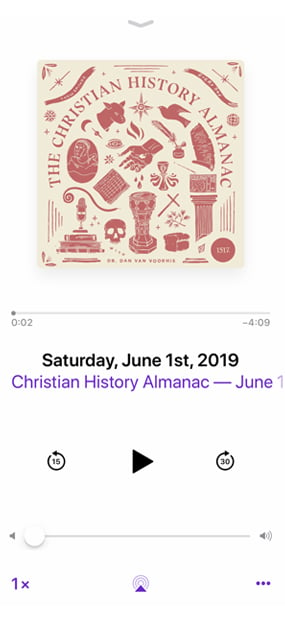 Subscribe to the Christian History Almanac

Subscribe (it's free!) in your favorite podcast app.
Apple Podcast