Monday, October 28, 2019
On this day, we celebrate the feast day for St. Simon and St. Jude, and in 321 Constantine wins at Milvian. The reading is "How Sweet the Name of Jesus" by John Newton.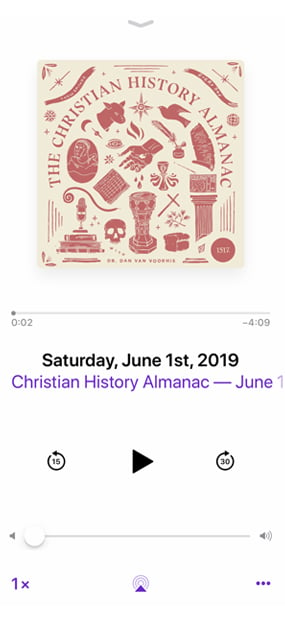 Subscribe to the Christian History Almanac

Subscribe (it's free!) in your favorite podcast app.
Apple Podcast