Thursday, October 24, 2019
On this day, the iconic cathedral at Chartres was dedicated in 1260. Also, on this day in 1648, the final treaties of the Peace of Westphalia were signed, ending the Thirty Years War. The reading is "The Agonie" by George Herbert.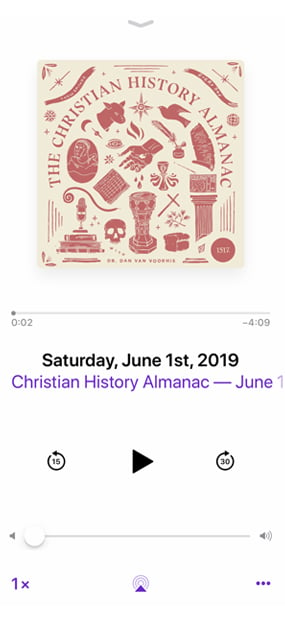 Subscribe to the Christian History Almanac

Subscribe (it's free!) in your favorite podcast app.
Apple Podcast