Monday, October 21, 2019
On this day, we remember English poet and literary critic Samuel Taylor Coleridge, born 1772. And today is the feast day for St. John of Bridlington, the last saint canonized before the English Reformation. The reading is "Epitaph" by Coleridge.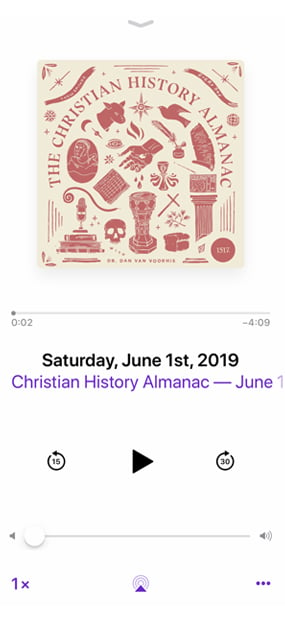 Subscribe to the Christian History Almanac

Subscribe (it's free!) in your favorite podcast app.
Apple Podcast