Monday, October 7, 2019
On this day, we remember the birthday of William Laud, born 1573, a religious man-in-the-black-hat. We also remember Quaker, preacher, and abolitionist John Woolman. The reading is from Charles Wesley, "He Shook Off the Beast."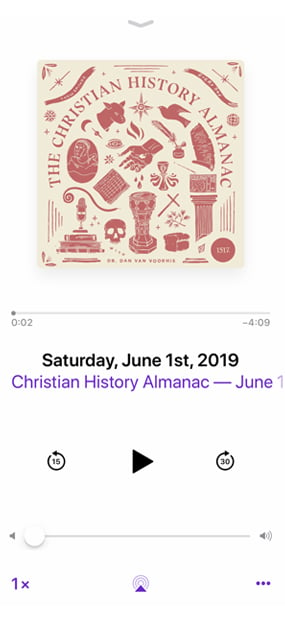 Subscribe to the Christian History Almanac

Subscribe (it's free!) in your favorite podcast app.
Apple Podcast