Sunday, October 6, 2019
On this day, we remember Pope Formosus and the Cadaver Synod. We also remember Bruno of Cologne, who died on this day in 1101. The reading is from "That All Shall Be Saved" by David Bentley Hart.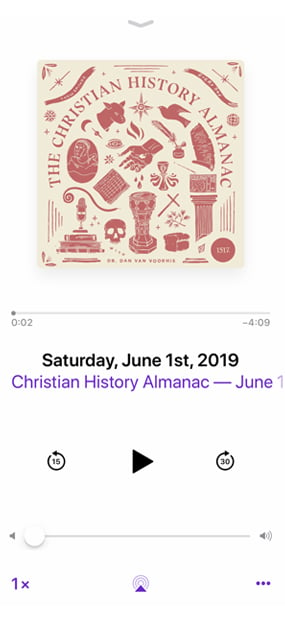 Subscribe to the Christian History Almanac

Subscribe (it's free!) in your favorite podcast app.
Apple Podcast