Friday, September 27, 2019
On this day, we remember two prominent Roman Catholic figures who were known for their charity, Pope Urban VII and St. Vincent de Paul. The reading is from 17th century English poet Thomas Traherne: "The Bells."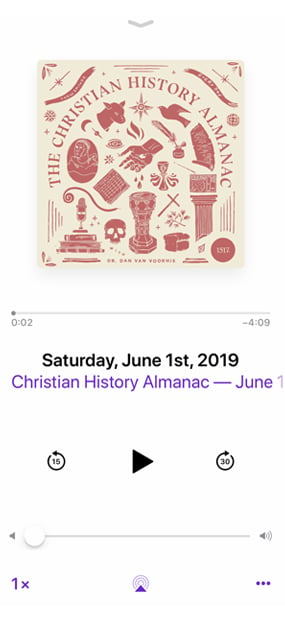 Subscribe to the Christian History Almanac

Subscribe (it's free!) in your favorite podcast app.
Apple Podcast