Saturday, September 21, 2019
On this day, we celebrate the feast of St. Matthew the Evangelist and the birthday of Girolamo Savonarola, Renaissance friar, and preacher, who declared Florence "the New Jerusalem." The reading is "The Carpenter's Son" by A.E. Housman.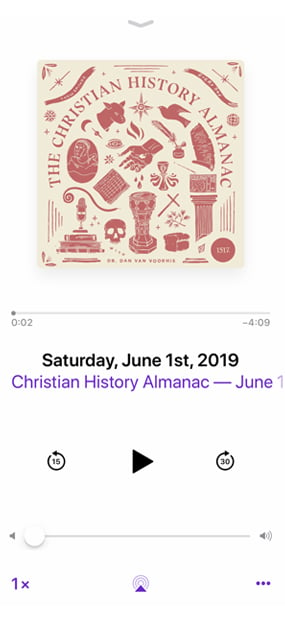 Subscribe to the Christian History Almanac

Subscribe (it's free!) in your favorite podcast app.
Apple Podcast