Monday, September 16, 2019
We remember the third council of Constantinople which ended on this day in 681. We also remember the birthday of J.B. Phillips–Bible translator and author. The reading is "The Gift" by William Carlos Williams.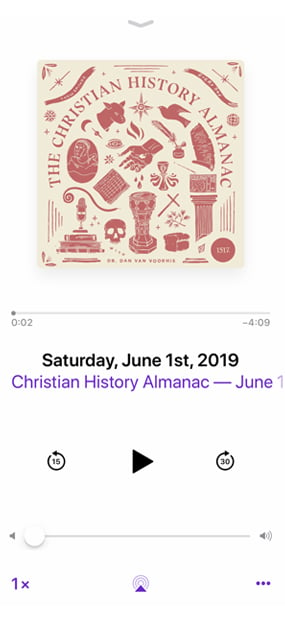 Subscribe to the Christian History Almanac

Subscribe (it's free!) in your favorite podcast app.
Apple Podcast