Saturday, September 14, 2019
We remember theologian, bishop, and martyr, Cyprian of Carthage, who died on this day in 258. It is also the feast of Holy Cross Day. The reading is from "the Stations of the Cross" by Malcolm Guite, sonnet 12.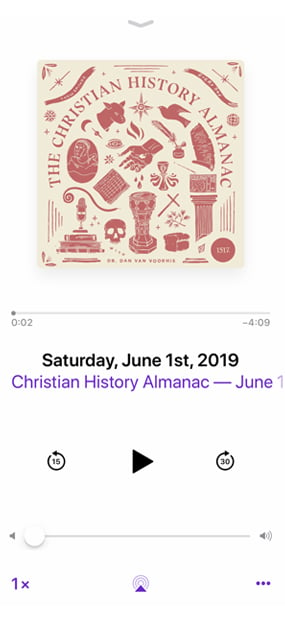 Subscribe to the Christian History Almanac

Subscribe (it's free!) in your favorite podcast app.
Apple Podcast