Sunday, September 8, 2019
On this day, we remember the founding of Harvard in 1636, and the birthday of Peter Martyr Vermigli, who began teaching in Strassbourg and ended in Zurich. The reading is from "The Ballad of Reading Gaol" by Oscar Wilde.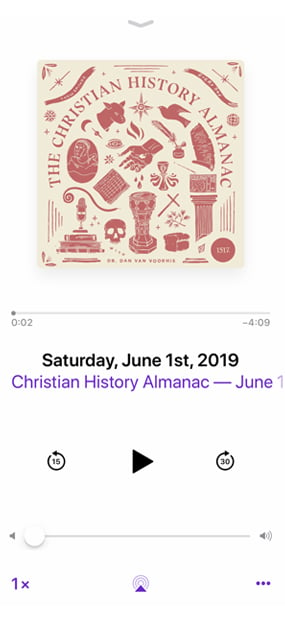 Subscribe to the Christian History Almanac

Subscribe (it's free!) in your favorite podcast app.
Apple Podcast