Tuesday, September 3, 2019
On this day, we remember two ecclesiastical figures, Pope Gregory, who was born in 540, and Lord Protector of the Commonwealth of England, Oliver Cromwell, who died in 1658. The reading is from C.S. Lewis, "As the Ruin Falls."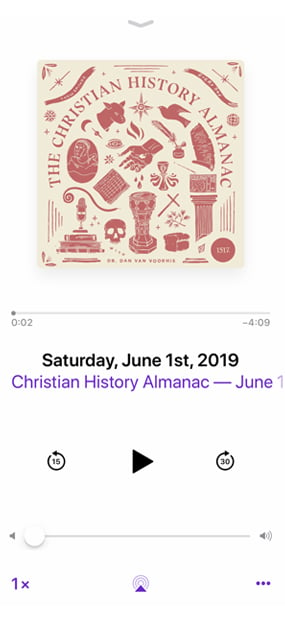 Subscribe to the Christian History Almanac

Subscribe (it's free!) in your favorite podcast app.
Apple Podcast