Thursday, July 18, 2019
Today is the birthday of Heinrich Bullinger, b. 1504 and author of the Second Helvetic Confession. It is also the birthday of Renaissance painter Carravagio, b.1571. Our reading is "Before the Beginning" by Christina Rossetti.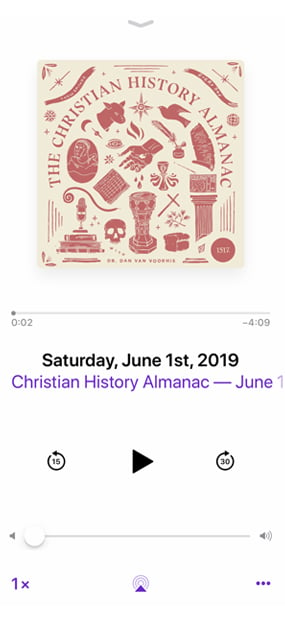 Subscribe to the Christian History Almanac

Subscribe (it's free!) in your favorite podcast app.
Apple Podcast