Monday, June 17th, 2019
On this day, we remember the School Edict from Julian the Apostate in 362, and the landmark ruling Abington School District v. Schempp in 1963. Our reading is the poem "Leading Questions" by Margaret Avison.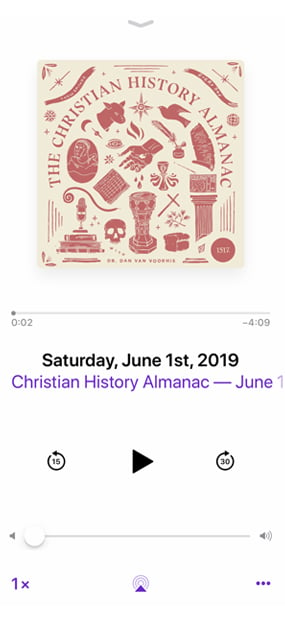 Subscribe to the Christian History Almanac

Subscribe (it's free!) in your favorite podcast app.
Apple Podcast