Thursday, June 13th, 2019
On this day we celebrate the anniversary of marriage to Martin and Katie Luther in 1525. We remember the birthday of Dorothy Sayers, born on this day in 1893. Our reading is Sayers' poem "Fair Shepherd."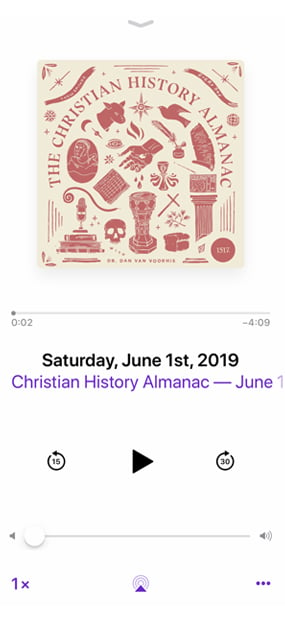 Subscribe to the Christian History Almanac

Subscribe (it's free!) in your favorite podcast app.
Apple Podcast