Monday, June 10th, 2019
On this day, we remember Eugenius Bulgaris, who coined the term "euthanasia," and the reunification of the southern and northern Presbyterian churches in 1983. Our reading is a selection from "Between Noon and Three" by Robert Farrar Capon.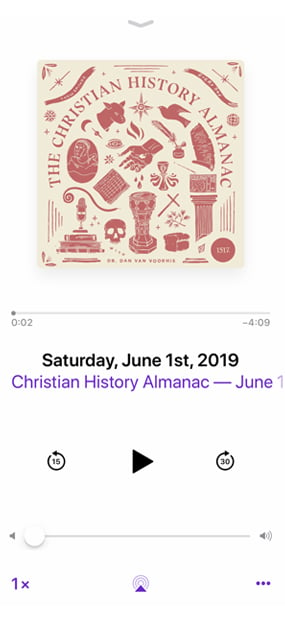 Subscribe to the Christian History Almanac

Subscribe (it's free!) in your favorite podcast app.
Apple Podcast