200b: Weil - It is Not Good Which Evil Violates, For Good is Inviolate
Oh goodness, it's so evil. In this episode, we continue reading and discussing Simone Weil on evil. If God alone is good what does that mean for our understanding of ourselves and the world?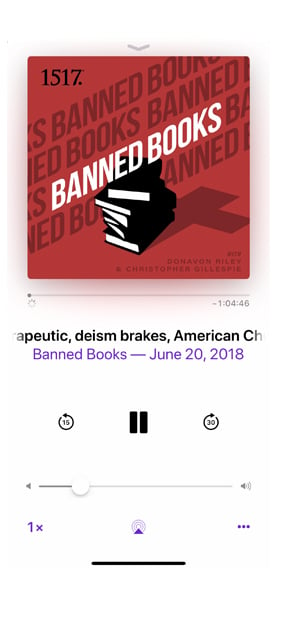 Subscribe to Banned Books Podcast
Subscribe (it's free!) in your favorite podcast app.
Apple Podcasts