2 Timothy 4:1-22 (Episode 251)
In all seasons, preach the word.
Paul charges Timothy to preach the word at all times. Paul has been poured out like a drink offering. And Lord is the source of all strength. Erick and Daniel discuss all of this. Have a listen!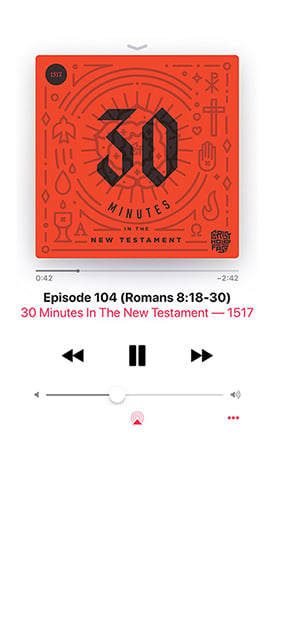 Subscribe to 30 Minutes in the New Testament
Subscribe (it's free!) in your favorite podcast app.
Apple Podcasts