2 Timothy 3:1-17 (Episode 250)
Scripture gives you Jesus.
The last days are full of sinners and those that deny the power of the gospel. Christians should expect persecution. And all scripture is breathed out by God. Erick and Daniel discuss all of this. Have a listen!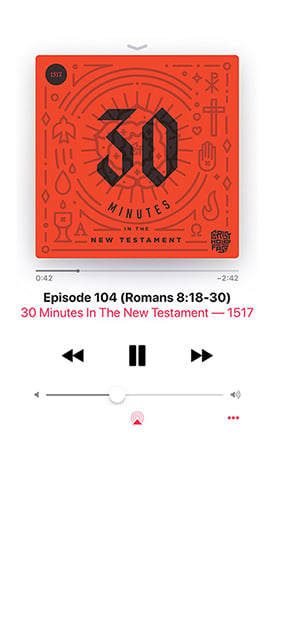 Subscribe to 30 Minutes in the New Testament
Subscribe (it's free!) in your favorite podcast app.
Apple Podcasts