2 Thessalonians 3:1-18 (Episode 241)
Don't grow weary of your vocation.
Erick and Daniel wrap up Paul's 2nd letter to the Thessalonians. Paul has confidence in the steadfastness of God. Some people want to quit working and wait for Jesus to return, but Paul says this is growing weary of doing good. And nothing is better than peace. Have a listen!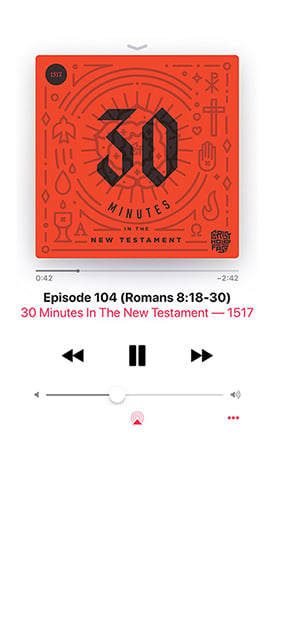 Subscribe to 30 Minutes in the New Testament
Subscribe (it's free!) in your favorite podcast app.
Apple Podcasts