2 Corinthians 6:1-7:9 (Episode 190)
Open hearts and the unequally yoked.
Paul argues that all he has suffered helps show the sincerity of his message. His heart is wide open, but the heart of the Corinthians has mixed affections. What does it mean to be unequally yoked? And what is packed into the promise that God will be our God? Erick and Daniel discuss all of this. Have a listen!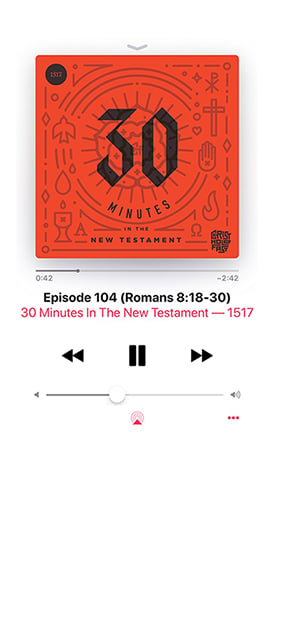 Subscribe to 30 Minutes in the New Testament
Subscribe (it's free!) in your favorite podcast app.
Apple Podcasts