2 Corinthians 11:16-12:10 (Episode 194)
The 3rd heaven, a thorn in the flesh, and the sufficient grace of God.
Paul details all that he has suffered for the sake of the gospel. Recounts a strange heavenly experience. And begs God to remove a thorn from his flesh. In the end, only the grace of God is sufficient. Erick and Daniel discuss all of this.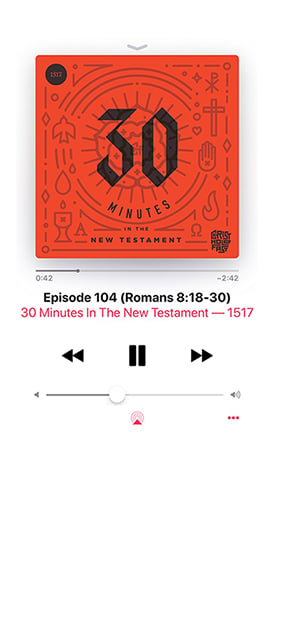 Subscribe to 30 Minutes in the New Testament
Subscribe (it's free!) in your favorite podcast app.
Apple Podcasts