1 Timothy 6:3-21 (Episode 247)
The conclusion of First Timothy.
Erick and Daniel wrap up Paul's first letter to Timothy. True Contentment is only found in Jesus. The love of money is the root of all kinds of evil. The good confession is that Jesus is Lord. And be careful what you desire, love, and crave. Have a listen!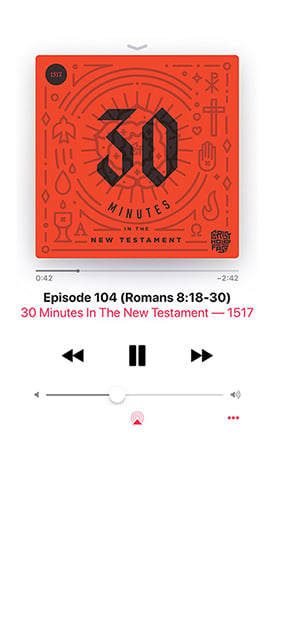 Subscribe to 30 Minutes in the New Testament
Subscribe (it's free!) in your favorite podcast app.
Apple Podcasts