1 Timothy 5:19-6:2 (Episode 246)
Good works and sin for every Christian.
Paul continues to give instructions for the church concerning widows. Make sure your elders are taken care of. Timothy should drink some wine for his stomach. And every believer has both sin and good works. Erick and Daniel discuss all of this. Have a listen!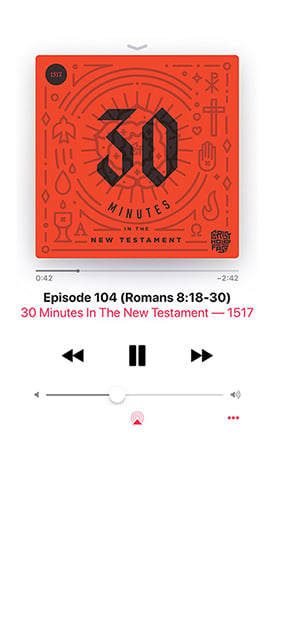 Subscribe to 30 Minutes in the New Testament
Subscribe (it's free!) in your favorite podcast app.
Apple Podcasts