1 Timothy 2:1-26 (Episode 249)
You can chain the messenger but not the message.
Paul tells Timothy that strength is found in the grace of Jesus Christ. What does it mean that God will deny us if we deny Him, yet God remains faithful when we are faithless? And every Christian has been baptized into honorable use. Erick and Daniel discuss all of this. Have a listen!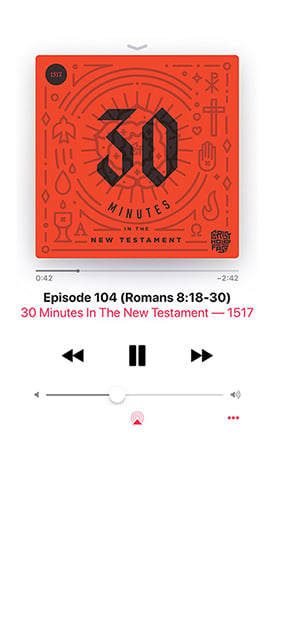 Subscribe to 30 Minutes in the New Testament
Subscribe (it's free!) in your favorite podcast app.
Apple Podcasts