1 John 5:1- (Episode 306)
The Spirit, the water, and the blood.
Erick and Daniel finish the book of 1st John. Everyone that has been born of God overcomes the world. The spirit, the water, and the blood all testify that Jesus is the Son of God. There is a sin that leads to death. And everyone please stay away from idols. Have a listen!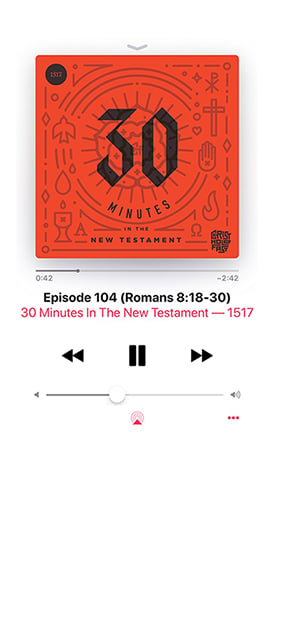 Subscribe to 30 Minutes in the New Testament
Subscribe (it's free!) in your favorite podcast app.
Apple Podcasts